Have you heard the term…it's not always what you know but who you know?
Furthermore, it is not who you know, but who knows you!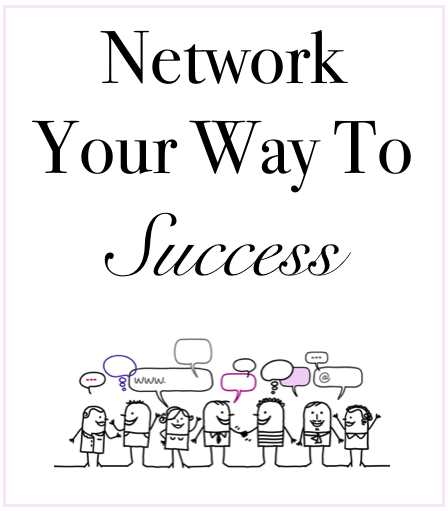 People underestimate the power of creating relationships & friendships. I find it extremely important to surround yourself with like-minded individuals who are where you want to be.
Especially in the beauty industry, everything is word of mouth. It is especially important to not burn your bridges with anyone, keep things professional at all times!
There is a great site I talk about all the time, it is called Model Mayhem. It is a website where artists: photographers, makeup artists, hairstylists, models, actors, wardrobe stylists, retouchers, all come together to collaborate. It is a great platform when you are starting out.
Reach out to people, create a casting call, come up with projects. The relationships you can create are priceless.
I met my special mentor & friend from Model Mayhem who was a Hairstylist just starting out in the business. Fast forward a few years later and we are colleagues & she now has celebrity clients. I have had the wonderful opportunity to see someone grow and accomplish their dreams. It is the most inspiring thing in the world to watch someone's hard work pay off.
Go out there & make some connections!
With lots of love
<3
-Cristine