I can be bit of a shopping addict sometimes. I wish I knew what I know now so that I could have saved tons of money. Shopping on a budget isn't easy but it is worth it. Let me show you how to shop and save money at the same time.

Shop With Your Credit Card?
Make sure you are aware of any benefits your current credit card might have. You can get points for every purchase you make and redeem those points for cash, gift cards, and more. Of course this depends on what kind of credit card you have.  In no way am I telling you to abuse a credit card. However a credit card can benefit you more than paying with a debit card or cash as long as you are paying off your credit card balance. You should not be spending more than you actually can afford if you were to be purchasing with a debit card ,check, or cash. Let's be financially responsible.
Shop Off Season
You can save the most money by doing this. I will shop Winter clothing during the Spring & Summer, especially at H&M and save myself $50 or more. I remember seeing a babydoll originally for $35 to be dropped down all the way to $15 and I picked it up in a heartbeat. My sister even bought her favorite winter trench coat for more than 70% off! So do your summer or spring shopping in the winter. Most stores will usually have leftovers from the past season and put them on clearance.
Subscribe To Shop
Many companies offer a subscription service that when you sign up you'll get email notifications of their sales. Take advantage of this and save big money by shopping only when things are in sale. Some of them will also give you a discount just for signing up and if you are a student sometimes they will give you a bigger discount.
Tips When You Shop Online
There are so many cool apps out nowadays that can help you save lots of money. When you download the Honey App it automatically applies coupon codes to your shopping cart. Also when you click on the Honey button on a supported online store it instantly shows you all the coupons and sales available for the store. On top of that, when you refer a friend, you get $5 with their first qualifying purchase. You can join here.
Another great tool is Ebates that allows you to shop at your favorite stores through them and get up to 40% cashback on everything you buy. Ebates will then pay you your cashback through Paypal. They have stores like Nordstrom, Macy's, Kohl's, Amazon, Sephora (my favorite) and so much more! Plus when you invite a friend you can earn $25 when they make a qualifying purchase. You can shop with Ebates here.
The last online tool is Swagbucks which has the same concept as Ebates. Swagbucks allows you to earn points which you can redeem for cash back or gift cards. The difference is that Swagbucks allows you to earn points not only by shopping but by watching videos and answering surveys. When you refer a friend you make 10% of their earnings for life. You can shop with swagbucks here.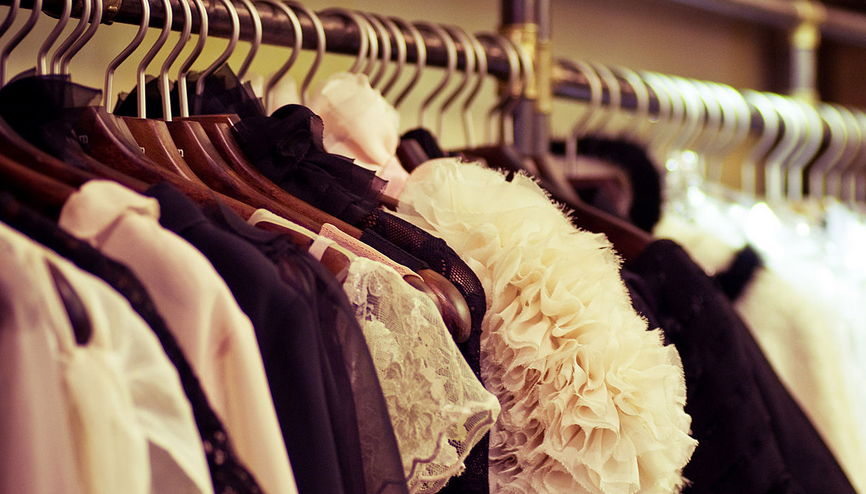 Shop Used
I know what you're thinking, Cristine you're seriously telling me to buy clothes that someone else has already worn? Hear me out, I personally never like the idea of doing that then one day I walked into Plato's Closet to sell some of my clothes. I left my bag at the front dedsk and they told me to look around while I waited for them to look through my used clothing. I was shocked when I found a pair of Guess jeans in like brand new condition with no tear no stains for only $18. You know those jeans are originally almost $100 – $230. I was also surprised to find clothing that still had tags on them from Forever 21 and that is when I knew I had found a Gold Mine. Whenever I need something I will honestly be going there first.Poshmark is another store where you can shop used items but it is only online and I prefer to buy used clothing only in person.
Hope his helps <3