Hello Gorgeous People!
Today I want to talk to you about condensing and depotting your make up kit efficiently so you're not hurting your poor back in the long run. I know as artists we want to be prepared for everything & anything but there is a smart way to do that.
THE ACCIDENT
A few months ago I had a minor accident carrying my heavy travel Makeup Kit train case down a flight of stairs. ( So many people underestimate how heavy those things can get with all your beauty things in there.)Not only was I carrying my make up kit, I was also carrying my hair kit, my purse, and my jacket. It was after a long exhausting day at an Indian wedding and it was about 7 o'clock P.M and I was four hours away from home so I was in a rush to go down the stairs carrying all of my stuff, and I couldn't see where I was going and by the time you know it, I ended up at the bottom of the stairs. Thankfully I only fractured my right foot and I am so grateful for that because the way I landed I thought I could have broken my wrist which would have ruined my life as a makeup artist (for a while).
THE LESSON
Sometimes as artists I feel like we take for granted our bodies. We rely so much on our hands to create and paint. I think it's so important that we take into consideration the way we pack our kits, the make up we purchase, and especially how we are storing it. Too often I find that we are caring unnecessary things or things in much larger sizes than we need to. I understand that we always want to feel prepared and feel like we have everything on hand that we could possibly need but there is a smarter way of doing that. Welcome to depotting 🙂
THE MAKEUP KIT
I filmed a video for you taking a look at my kit and I have the link right here.
POPPIN' BOTTLES
Presentation is everything when it comes to your Makeup Kit except when it's causing back pain! Because not only are we lugging all of our professional needs around, we are also sometimes in extremely uncomfortable positions for long periods of time in order to do our job. Keeping our foundations in the pretty bottles they come in aren't always convenient and it's best if we depot them into 1 ounce plastic bottles you can buy for really cheap off of Amazon.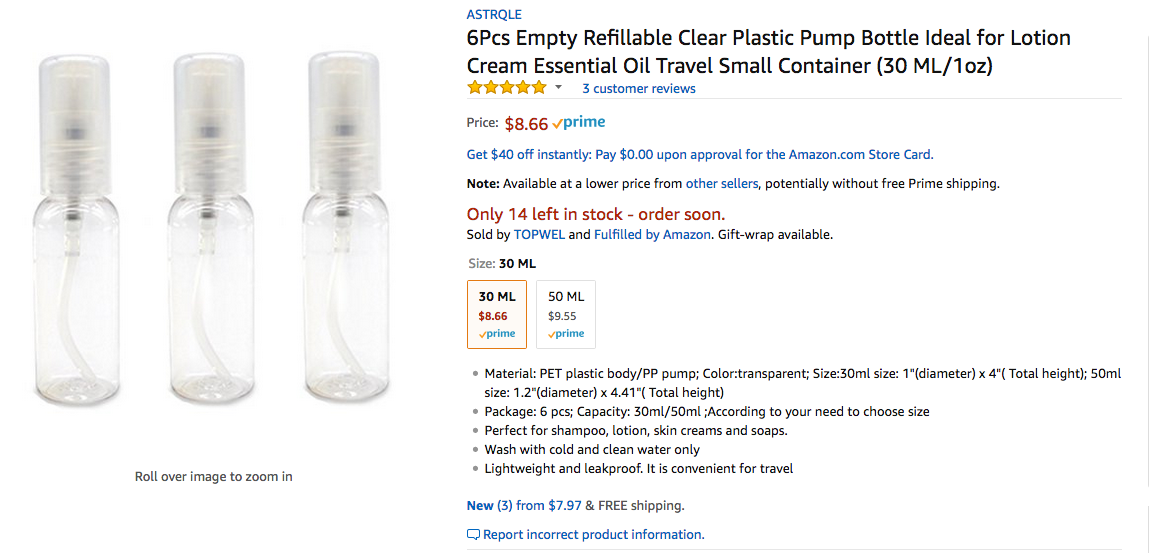 Vueset
You may not be familiar with VUESET. They are the best acrylic pallets in the world because they gave me the ability to store 24 different lipsticks into one small compact case. You can also depot your blushers, your concealers and your cream foundations. Totally a game changer to your makeup kit! Here's their link. 
If you aren't sure on how to depot your lipsticks you can hop on over to this video.
Screw On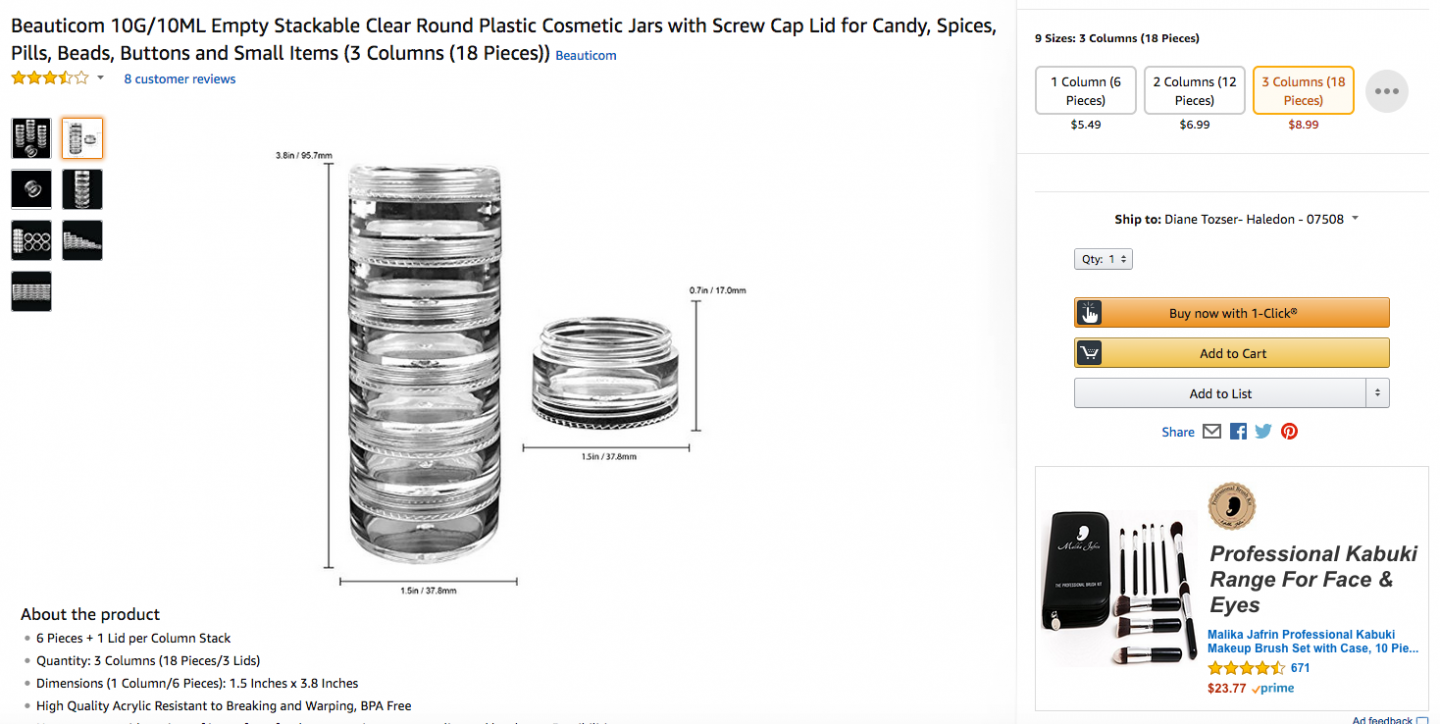 These screw on jars are awesome too! Instead of carrying your laura mercier and ben nye powders in their original large packaging, you can put them into these containers that screw ontop of eachother.
Z-Palettes
If you're not already using z-palettes that makes me sad. The Urban Decay Eyeshadows are one of the most classic staples to have in your kit especially if you do bridal makeup. Instead of carrying them in their bulky plastic containers, depot them and switch over to a z-palette. You should not only do this with your other eyeshadows but with blush, bronzers, and highlighters.
Hope this helps my fellow artists 🙂
To my freelancers, if you're wondering about the business side & taxes you could hop on over here.