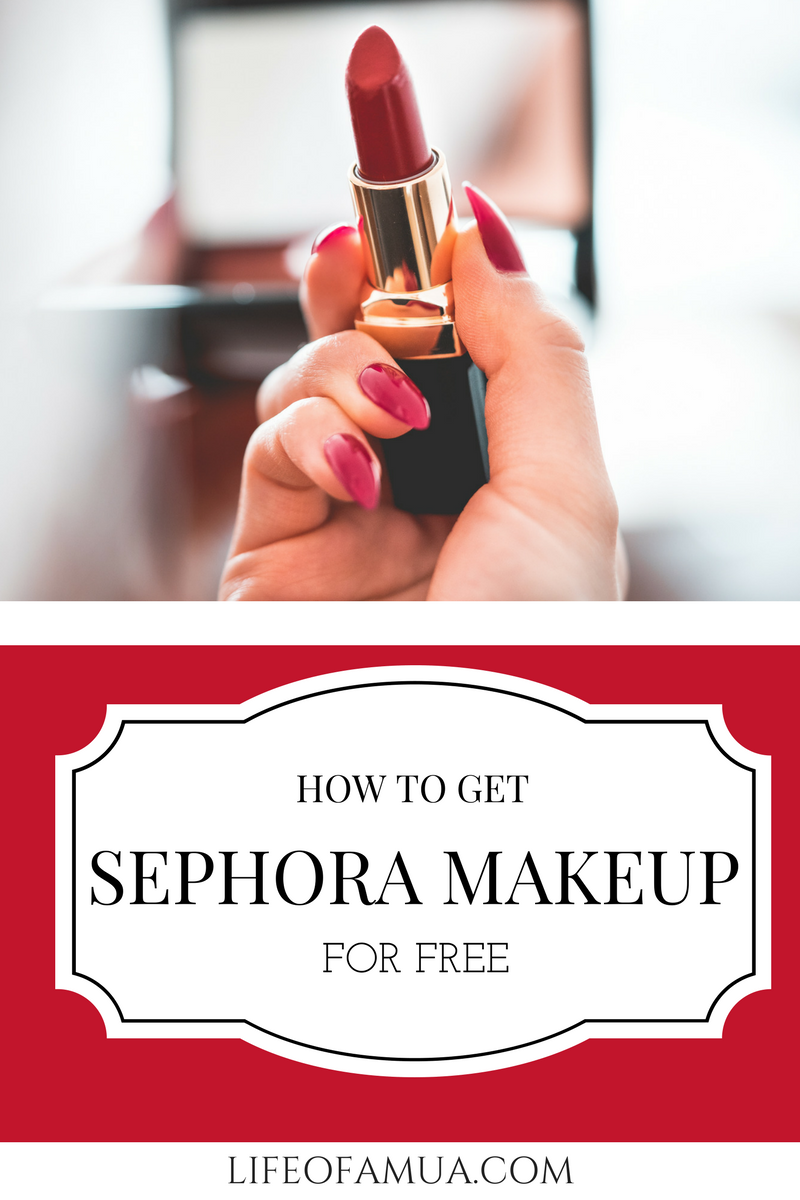 I have written a post about this before but now I have found more ways in which you can get free makeup from Sephora.
It is a site that studies how consumers use the internet and pay you just for downloading their app. You don't have to do anything else, there are no annoying surveys or pesky tasks. The more devices in which you download the app, the more money you make. If you download it on your browser, your phone, and your tablet…you make triple the money. It is a very small amount but trust me, it adds up! And no I don't get anything by you signing up.
2.Ibotta
Ibotta is an app where you can earn cash back on in-store and mobile purchases with receipt and/or purchase verification. They sometimes have specials if you spend $40 at Sephora you get $5 back. If you go in Sephora with your gift card from Cross Media Panel and use your Ibotta app…you are golden! You can earn money by buying groceries & clothes. You're always going to buy groceries so why not make some money when you go shopping. The money goes straight to your Paypal account. You can use my code: ushancj to get $10 when you verify your first rebate.
3. Points
I don't know about you but I didn't realize all the benefits my Citi Thank You Preferred Card had. I was so upset with them because I had charged this card with all these expenses & wasn't able to use my points to pay them because they weren't eligible. Then I started diving into all their reward programs & just got myself a $50 Sephora Gift Card. I love this credit card and no I'm not sponsored to advertise their credit card. By no means am I telling you to abuse your credit card, please be financially responsible.
There we go…I just showed you how I'll be buying $75 worth of makeup from Sephora with nothing coming out of my pocket!
$50 Gift Card from my Citi Thank You Preferred Card
$25 Gift Card from Cross Media Panel
Hope this post helps all my makeup junkies
Save