It's been another lovely weekend of weddings 🙂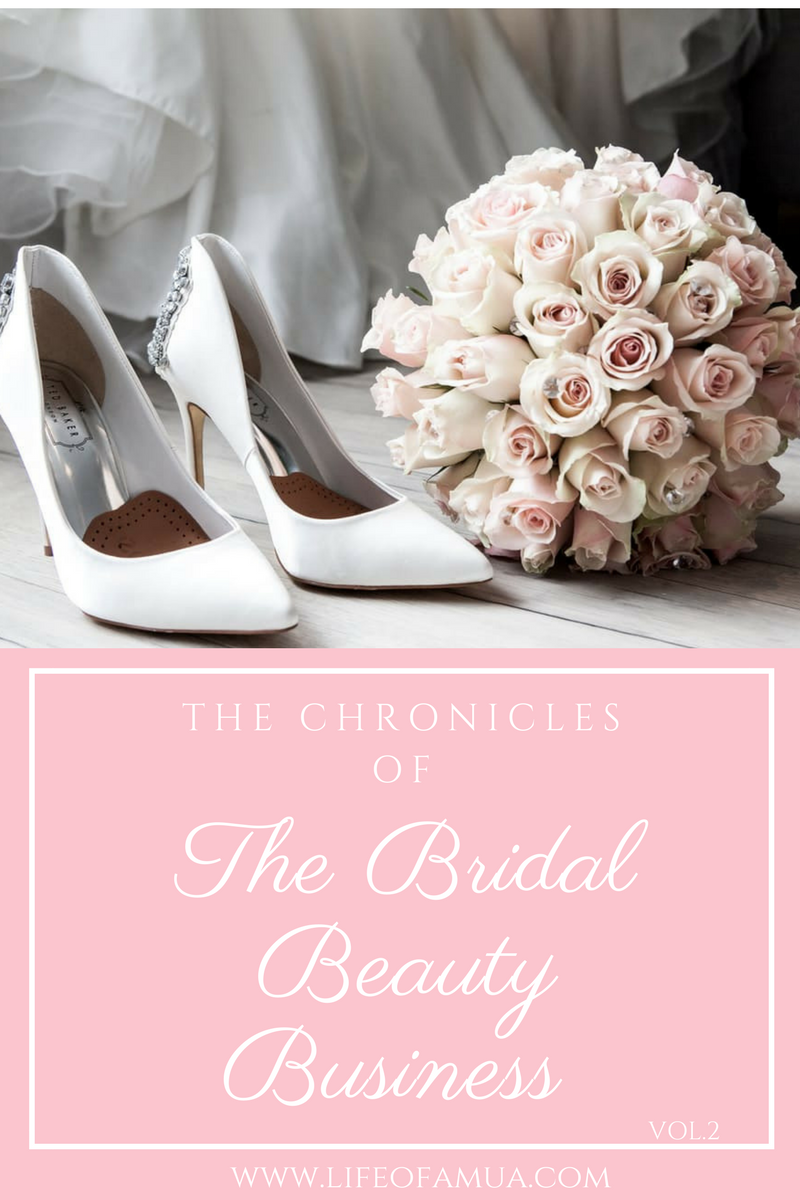 Red Lips & Gold Glitter
Friday's wedding was in Hasbrouk Heights in New Jersey an I was so grateful to only be 20 minutes away 🙂
Our Beautiful Bride decided to go with a much more gold glittery effect on her eyes. I used to have the BH Cosmetics gold glitter in my kit but one day at a photoshoot I used it all up. It was time to try something different so I ordered the Urban Decay Heavy Metal Glitter Eyeliner. I think for glitters this will be my go to since I don't have to mix anything to apply the glitter & it stayed put all night long said my bride. Everyone loved the glitter!

(Btw..you should check out my blog post on How to get Free Makeup from Sephora.)Here is a little behind the scenes shot of my beautiful bride Marie…I can't wait to see the professional pictures of her wedding. I love when brides wear a classic red bold lip! This red lipstick is the Smashbox Liquid Lipstick & it truly stays on forever. I remember when I went on vacation to Mexico & I swam in the pool, ate, danced all night, slept in it and it was still there the next day. I trust Smashbox.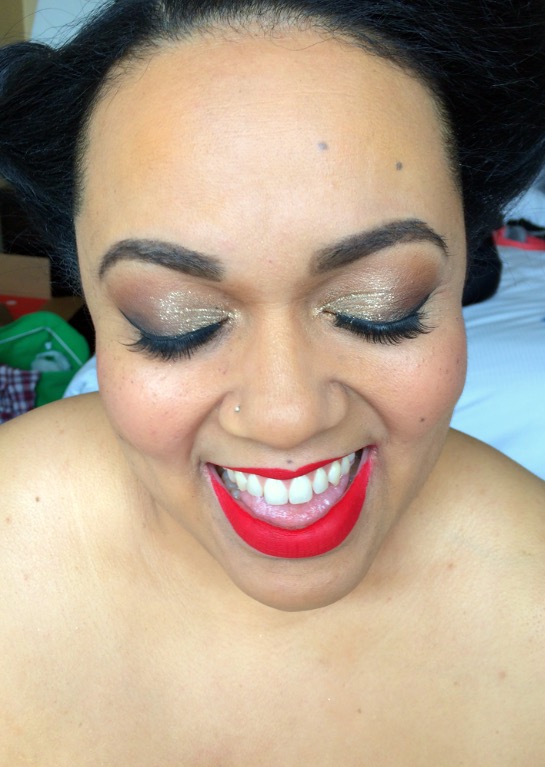 The groom got us the sweetest gift…personalized Glam Guru Coca-Cola bottles <3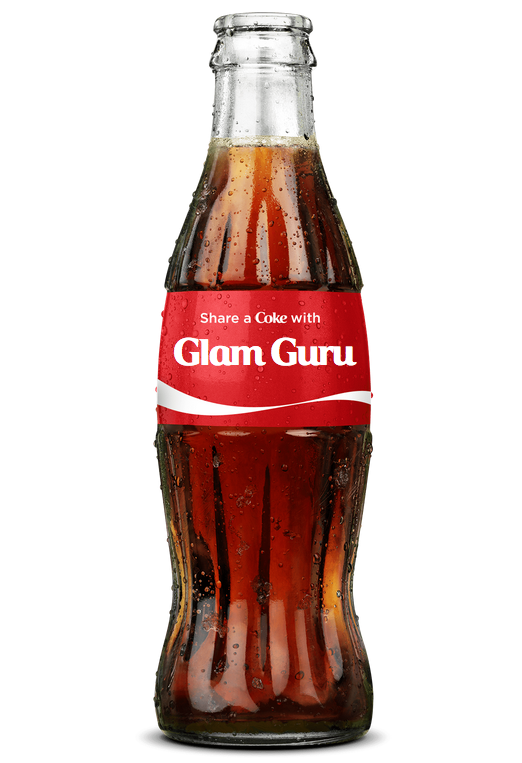 Personalized Coca-Cola Bottles for the Hairstylist & I 🙂
It was also nice to share one of my Youtube videos with one of the bridesmaids because she wanted to learn how to fill in her own eyebrows.

The Wedding States Away
The following day I was all the way in Leesburg, Virginia…yes I really do travel everywhere & even out of the country now! The venue was the Rust Manor House & they had a really nice sized Bridal Suite thankfully. Sometimes bridal suites tend to be small & when everyone is getting ready there it can get a little hectic. We got an early start & everything went according to schedule. Time goes very quickly on these special days so it's important to make every second count.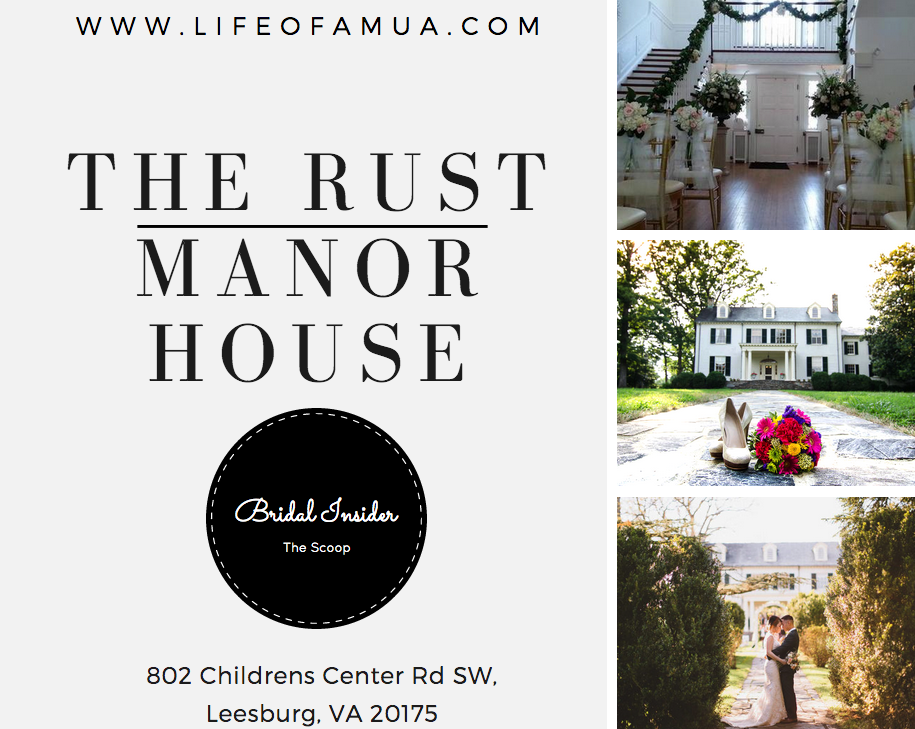 The Rust Manor House has a capacity of 151-200 people and according to The Knot, it is very affordable. They had a gorgeous outdoor tent just in case it rained and luckily the weather was so perfect for my lovely bride Farheen. The awesome wedding planner Sonya had everything covered from A to Z & I am always impressed by the quality of her services.
I can't wait to share my brides pictures with you <3
Save
Save
Save
Save